TD5 Discovery Airbox To Turbo Hose Black 5 Ply
£49.99
£39.99
Excluding VAT
£59.99
£47.99
Including 20% VAT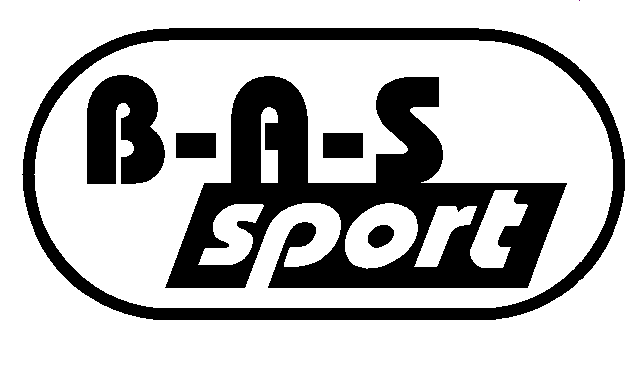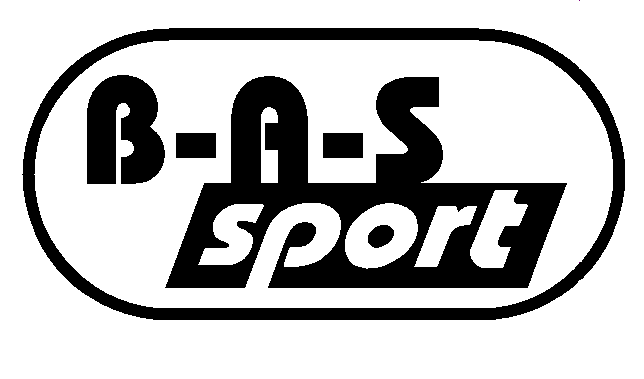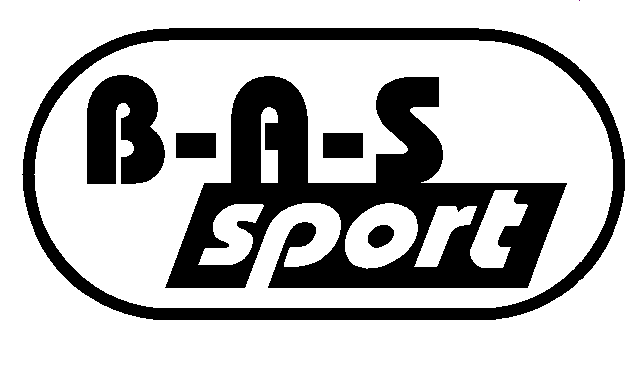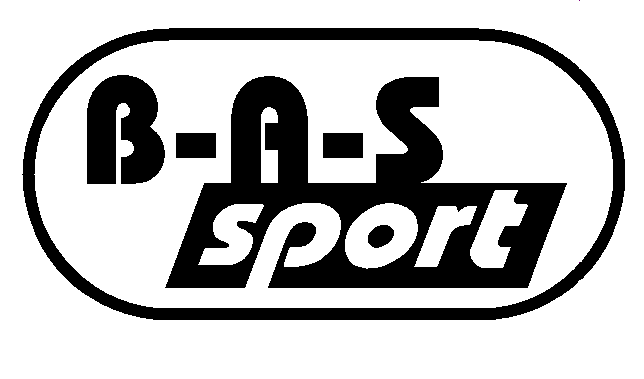 A one-time price of
£39.99
will be added to your order.
Description
Specifications
Discovery TD5 Air box to turbo intake hose 5 ply.
This hose replaces the standard extruded rubber hose for a high strength 5 ply silicone version which has a better air flow than the OEM hose due to its internal smooth walls.
Prices shown are excluding VAT. On checkout VAT will be added at the current UK rate of %20 where applicable.
Internal liner color may vary from the picture shown.
Delivery T&C Information
When you make the purchase from us you are agreeing that proof of delivery supplied by our delivery company (generally UPS) is sufficient and enough evidence to establish that goods have been received in good order. When you sign for them you are signing for them as received in undamaged order.