Defender 2.4TDCi VGT Std Turbo
£594.00
Including 20% VAT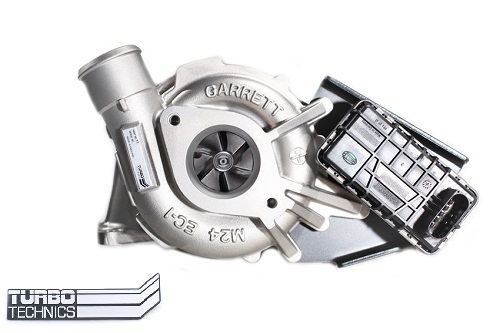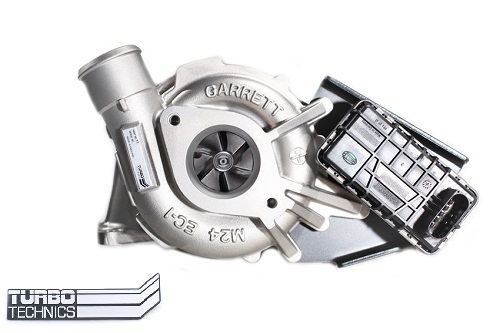 A one-time price of
£495.00
will be added to your order.
Description
Specifications
The STANDARD Reconditioned Puma 2.4 TDCi turbo fully reconditioned turbo that is built to Landrovers specification for a reconditioned turbo , this turbo fits the Defender Pima 2.4L TDCi From 2007-2010. Part Number LR021013
As with all cars, BAS advise you follow a strict maintenance regime as advised by your car manufacturer, a correctly applied maintenance regime can make a difference to performance, reliability and in some cases economy. We advise you use genuine brand Landrover parts for all your maintenance. Changing the oil and filters on an even more regular basis than scheduled can also help towards a longer lasting healthier running engine.
Look after your car and it will look after you!
On checkout UK VAT will be added at the current UK rate of %20 where applicable for EU countries, VAT will be removed for non EU sales when you enter your address during the checkout process.e.
This turbo is designed for road use only!
The Puma hybrid turbo is sold on a STRICT exchange, we charge a 150+vat surcharge until you return us your old unit. Surcharge units must be returned at the customers cost within 10 days of receipt of the new unit. The returned exchange unit MUST be complete and in electrical working order.
Delivery T&C Information:
When you make the purchase from us you are agreeing that proof of delivery supplied by our delivery company (generally UPS) is sufficient and enough evidence to establish that goods have been received in good order. When you sign for them you are signing for them as received in undamaged order.
The manufacturing standard warranty is covered by Turbo Technics and is subject to strict conditions. Hybrid Turbos that are non standard spec are classed as a consumable item and are not covered under the standard warranty as a new standard spec turbo would be.