Puma 2.4L Hose Set Black 5 Ply
£110.40
Including 20% VAT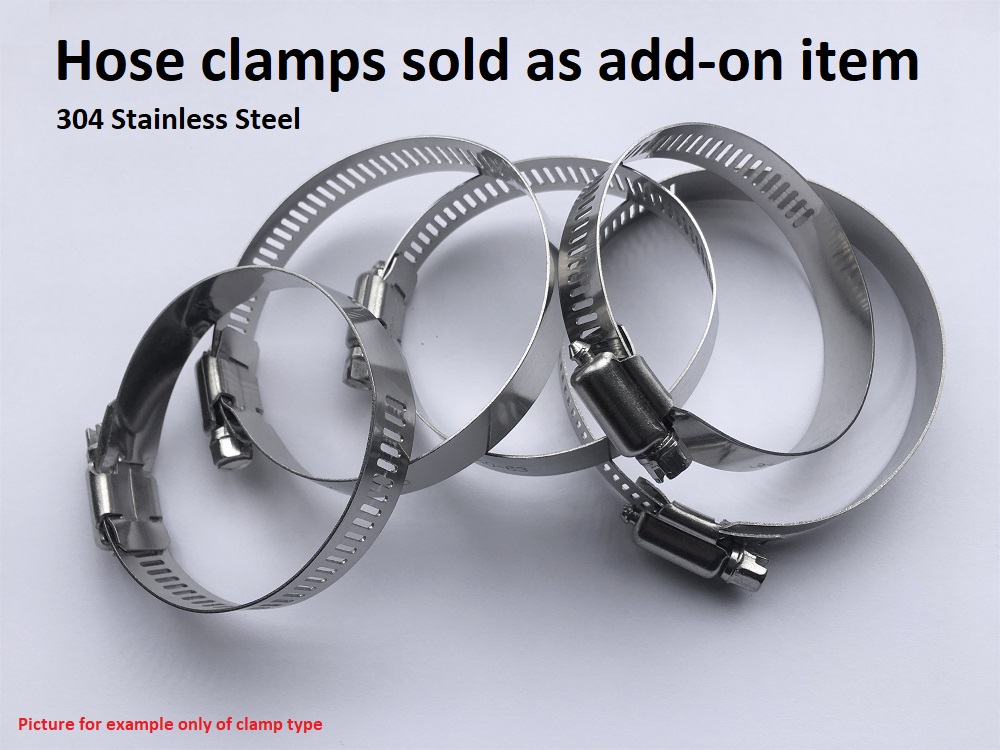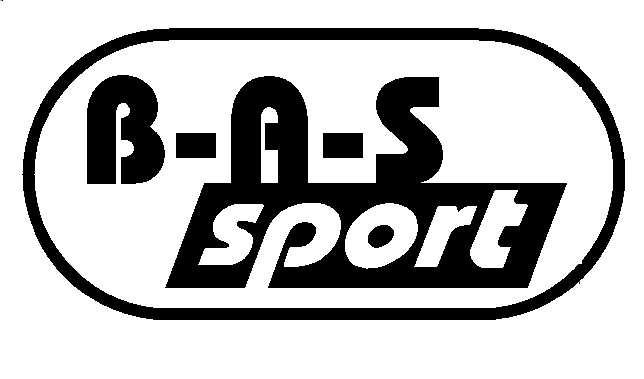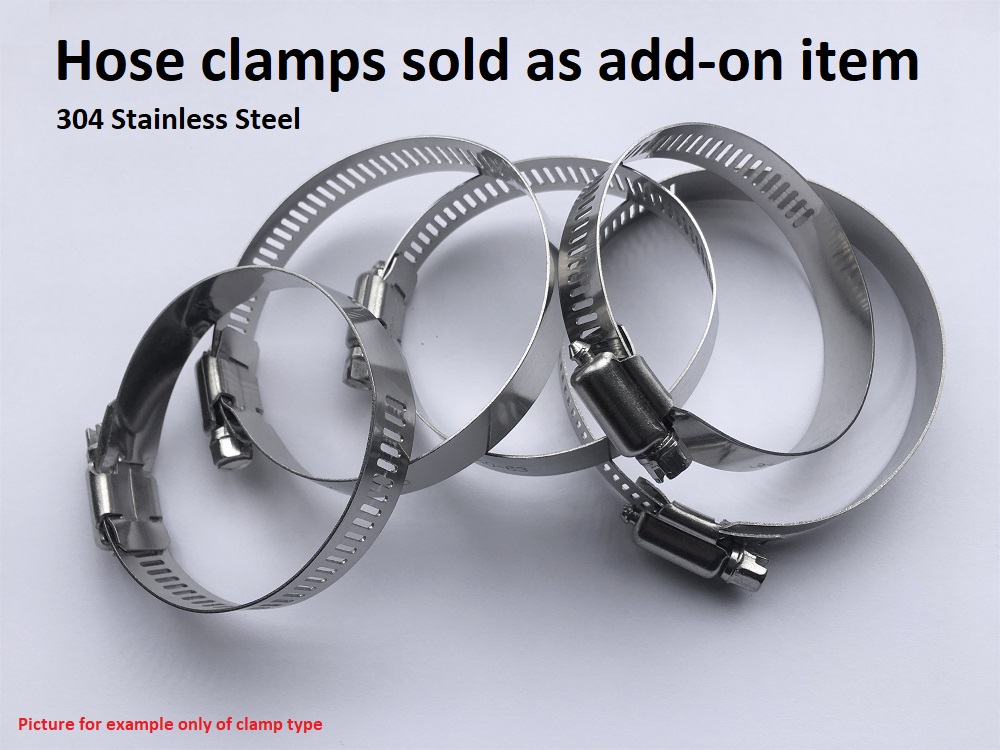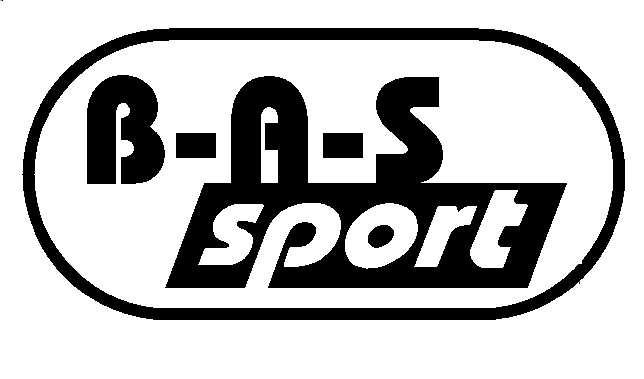 A one-time price of
£92.00
will be added to your order.
Description
Specifications
BAS Sports Silicone hose kit for Defender Puma 2.4TDCi.
As many of you know or have found out the hard way, the standard intercooler hoses fitted to modern cars can be prone to problems splitting or DE-lamination after a few years of daily use especially on a working 4×4.
BAS have addressed this once and for all by specially manufacturing a 4&5 ply hi grade silicone hoses to replace the standard weak and badly extruded versions fitted at the factory ! We have ensured during the making that the sizing is just so that they give a tight fit onto the intercooler ensuring they do not blow off in extreme use conditions when clamped correctly. 
Our hose is designed and manufactured in such a way to give maximum strength to with stand boost pressure and temperatures regularly seen on the modern engine.
RHD cars should cut on installation one hose end to make it smaller in length the hose end that fits onto the turbo by approximately 15mm-20mm (see picture above…) This is to make clearance needed for the steering shaft, LHD cars do not need to make this adjustment as they can use longer hose.
Cutting can be done with a sharp Stanley Knife Blade.
On checkout UK VAT will be added at the current UK rate of %20 where applicable for EU countries, VAT will be removed for non EU sales when you enter your address during the checkout process.
Internal liner color may vary from the picture shown.
Delivery T&C Information
When you make the purchase from us you are agreeing that proof of delivery supplied by our delivery company (generally UPS) is sufficient and enough evidence to establish that goods have been received in good order. When you sign for them you are signing for them as received in undamaged order.