Puma Defender 2.2 TDCi DPF Removal patch (NOT FOR ROAD USE)
£240.00
Including 20% VAT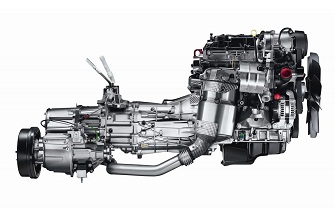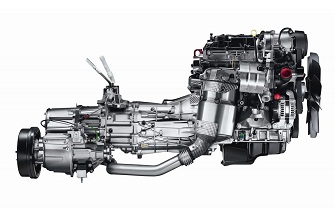 A one-time price of
£200.00
will be added to your order.
Description
Specifications
DPF removal for competition, racing and non EU use on cars without a DPF exhaust pipe fitted.
ENGINE ECU ONLY MUST BE SENT TO BAS WORKSHOPS FOR SOFTWARE MODIFICATION.
Warning – The fitting of any performance part or power upgrade may affect the vehicle warranty and/or alter the vehicle type approval. For more information please contact your local Land Rover dealer. Also, we advise you to inform your insurance company if fitting any none standard parts or power upgrades.
We DO NOT offer a drive in drive out service for road going cars, this software is only applied to NON road going rally cars for competition use only or use OUTSIDE the EU.
On checkout UK VAT will be added at the current UK rate of %20 where applicable for EU countries, VAT will be removed for non EU sales when you enter your address during the checkout process.
This product is available for application to your car at the BAS workshops by appointments made in email or on the phone after purchase using your purchase order reference number. Please make contact with us by phone and or email in the same working day of your order and payment made so we can allocate your payment and help arrange your booking. In some cases we can make tuning 'via post' where if chosen, you will need to select a shipping option from the drop down menu when purchasing this product once done then ship us your engine control module (ECU) for bench tuning. Once the bench tuning is complete we will return your ECU via UPS delivery. Remap by post is ONLY applicable to engine control modules with part number CH12-12C520-AD and NOT with part number CH12-12C520-AC. In cases that the ecu has already had a software update at the dealers then this exclution is not applicable. If you are unsure if your car is compatible for the Remap By Post option, please contact us prior to purchasing this product. Online purchases made for tuning are valid as a tuning credit for a maximum of 30 days. Refunds for wrongly placed web remap orders will have a £24 refund and administration fee attached.