Discovery 4 Timed Climate Activation
£150.00
£100.00
Excluding VAT
£180.00
£120.00
Including 20% VAT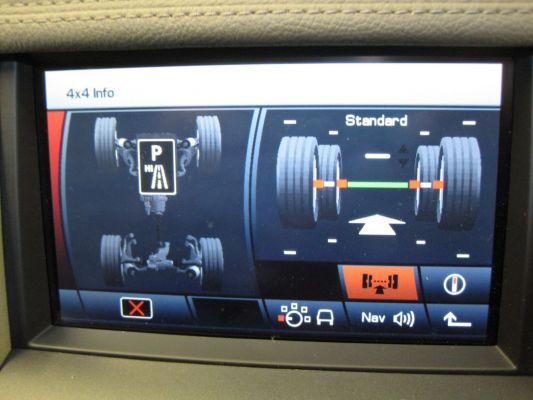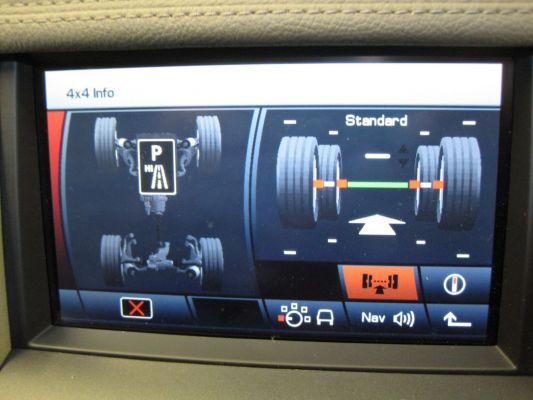 A one-time price of
£100.00
will be added to your order.
TIMED CLIMATE ACTIVATION
This is a software application activation for timed climate on a Discovery 4 MY2010-2015 or Range Rover Sport. (Application at our York Workshops)
This activation can only be completed on cars that have a factory sat nav fitted and once done you will see the NEW extra button show up on the nav screen menu named Timed Climate.
The system is designed to provide a comfortable temperature inside the cabin in advance of driver and passengers getting into the car, as well as to warm the engine coolant and aid starting in very and winter conditions and is done via the auxiliary diesel heater under the bonnet which is fitted as standard on most cars yet not always enabled from the factory.

The timed climate control system may be operated by either the touch screen sat van setting menu or the FBHIC3 heater controller when fitted as an extra. 
The touch screen can be used to either program pre-set activation times for the timed climate control system, or to operate the system manually. The system can be programmed to operate once or twice in any 24 hour period. We also offer Discovery 4 Timed Climate 7 day timer activation on the later compatible models.
When activated, the heating program will operate for 20 minutes at ambient temperatures of -20 °C (-4 °F) and above, or for 30 minutes at ambient temperatures below -20 °C (-4 °F). When the system is operating, the LED in the AUTO button will flash, the system will cease operation if the engine is started.
At the same time as this software activation we also enable the 4x4 info screen as seen in the above picture when available on the car at no extra cost.