Discovery 3 2.7L EGR Deactivation Patch File (NOT FOR ROAD USE)
£180.00
Including 20% VAT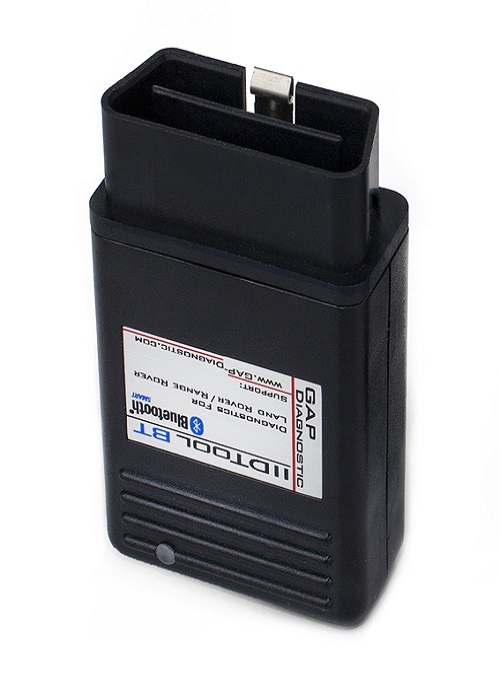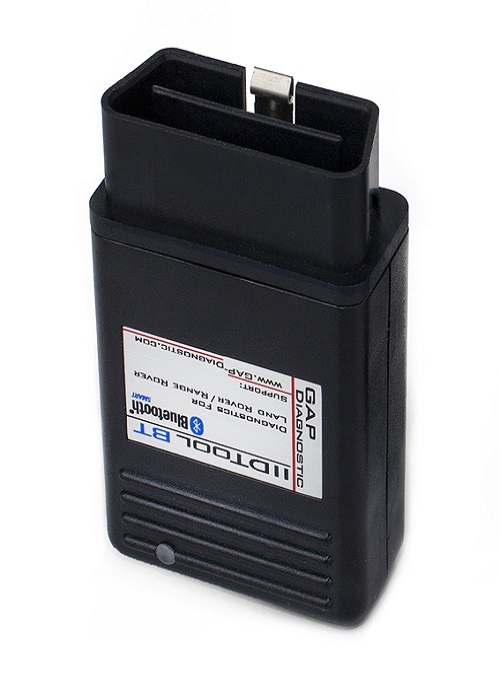 A one-time price of
£150.00
will be added to your order.
Description
Specifications
BAS D3 2.7L MY2007> EGR Patch File, for use on non DPF cars only.
This item is a EGR software deactivation (Limp Mode Removal) patch for MY2007> Discovery 3 non dpf cars (explicitly for off road use), its design is to deactivate the use of the egr valves during normal engine operation and is used mainly for cars that have a sticking valves and need to restore engine power and remove limp mode caused by the faulty valve. The software patch is uploaded to your IIDTool "Cloud" and collected via your GAP Diagnostic updater.
After we see your web shop order complete we will email back you asking you to update your IIDTool firmware and files. IID BT users will change firmware from the "Release" version to the "Custom" firmware now seen in the updater software, IID Pro users will just update and overwrite with the latest firmware available for the tool.

Once you have updated your IIDTool we require you need to send us a "patch file request" via email along with your FULL car ecu info's page (sent from within the IIDTool app) and any fault codes shown in the engine.

ECU info's would typically looks similar to the example shown below.

Engine TDV6




Assembly NNW508500




Hardware NNN501000




Strategy 8H2Q-14C204-AB




Calibration 8H22-12K532-XX




Serial 873361232




VIN SALLAAA138A123456
 An ECU backup should then be made from within the IIDTool ecu flash menu and then saved via the PC/MAC updater software, this should be done soon after you email the patch file request and ecu info's so we have all information available at the same time.

As soon as we receive all information needed we will start to write your patch file, after we have uploaded it to the "IID Cloud" we will email you back again to once more to advise you to update your IIDTool to download the new files that are waiting for you.
Download the new waiting files to your tool using the GAP Diagnostic updater software on your PC or MAC by pressing program flash files.
After you have updated your IIDTool software you can proceed to blanking your EGR valves with a blanking kit or blanking shims/plates (purchased separately) and apply the software patch to your car once the mechanical blanking is complete.  
The EGR deactivation patch
DOES NOT

magically repair egr electrical circuit faults or codes you may have on your valves or related wiring, these should be removed or repaired seperatly should you wish to and are not part of this software modification.

Note: Blanking of EGR valve pipes and removal of the EGR throttle butterfly is compulsory and MUST be done in conjunction with EGR patching to prevent problems from mechanically damaged or sticking  valves. Valves MUST also remain electrically connected to the engine wiring loom.

On checkout UK VAT will be added at the current UK rate of %20 where applicable for EU countries, VAT will be removed for non EU sales when you enter your address during the checkout process.
Required: EGR Blanking kit & IIDTool for programming the patch to the car.
The IID Tool is NOT Included, this item is a software purchase only.