Defender Puma Viscous Fan Pulley Spanner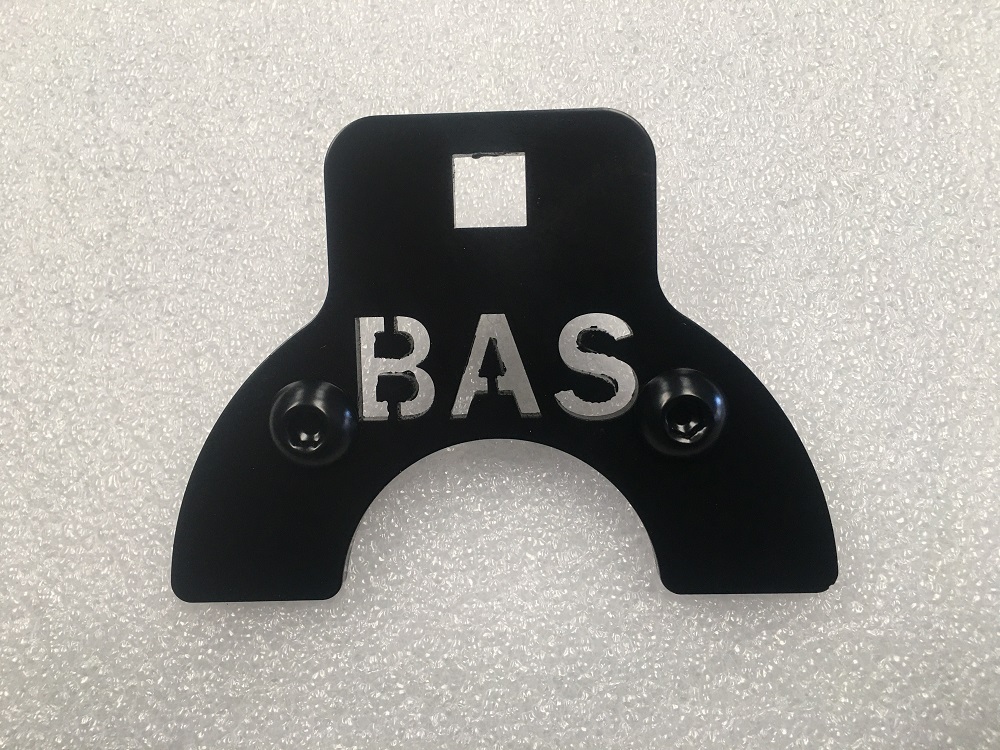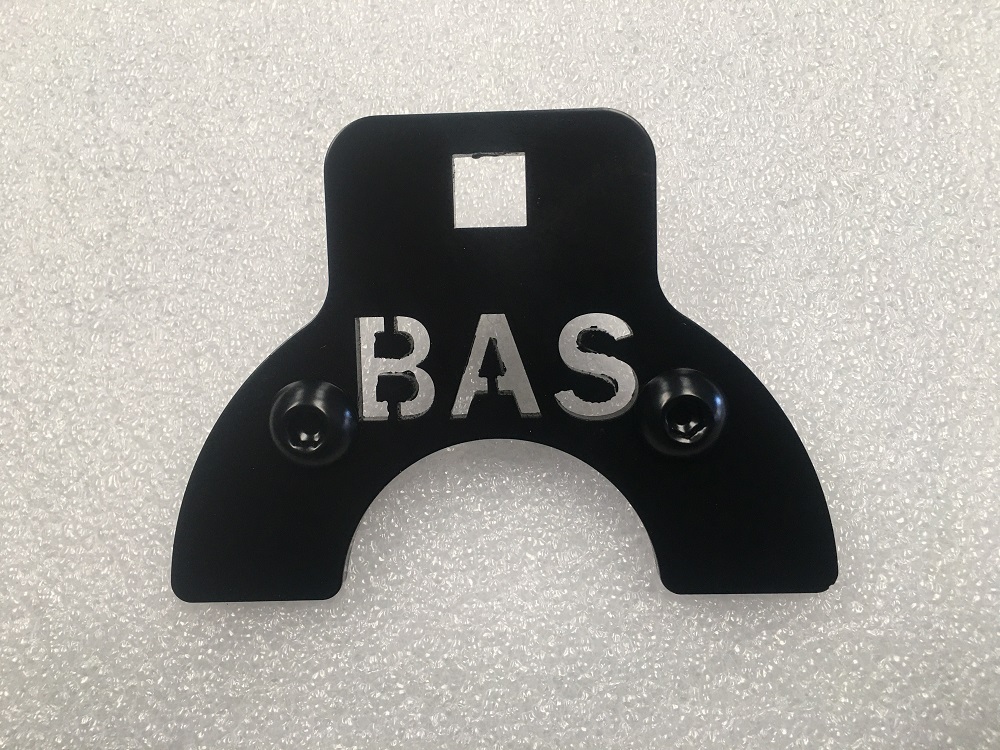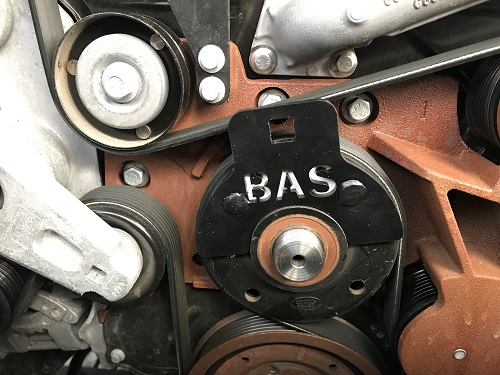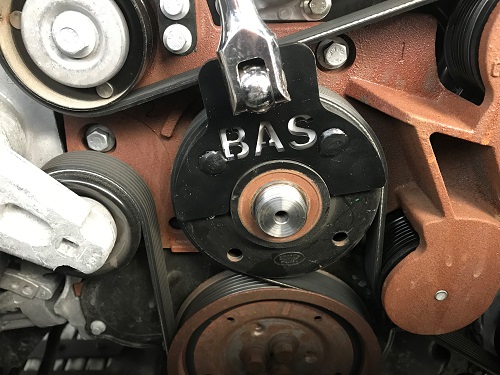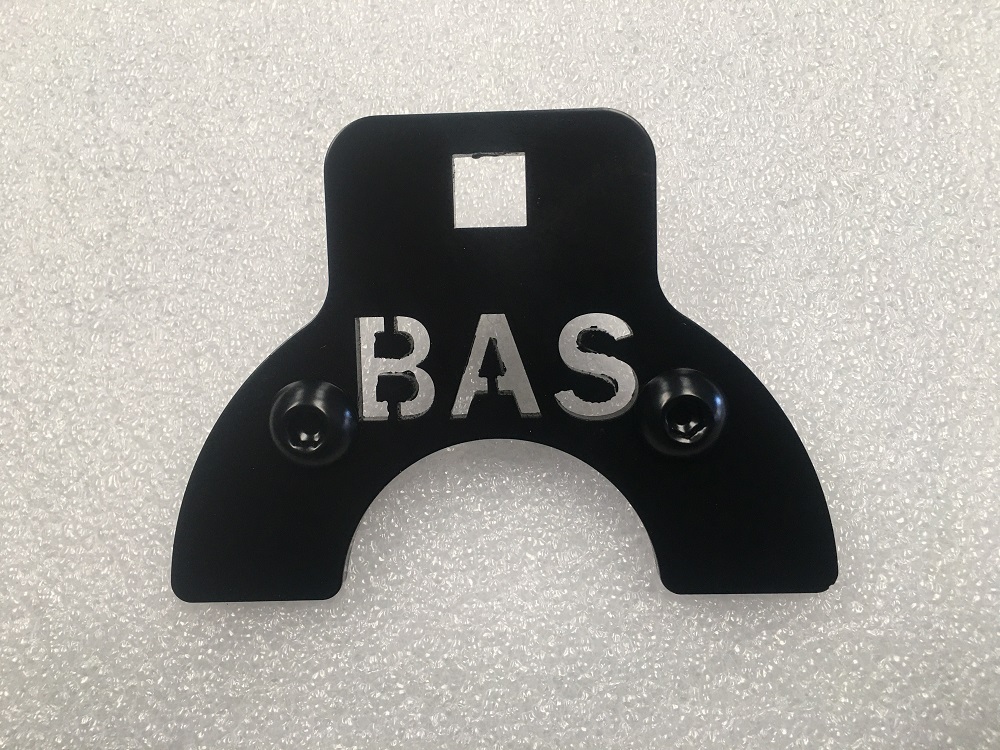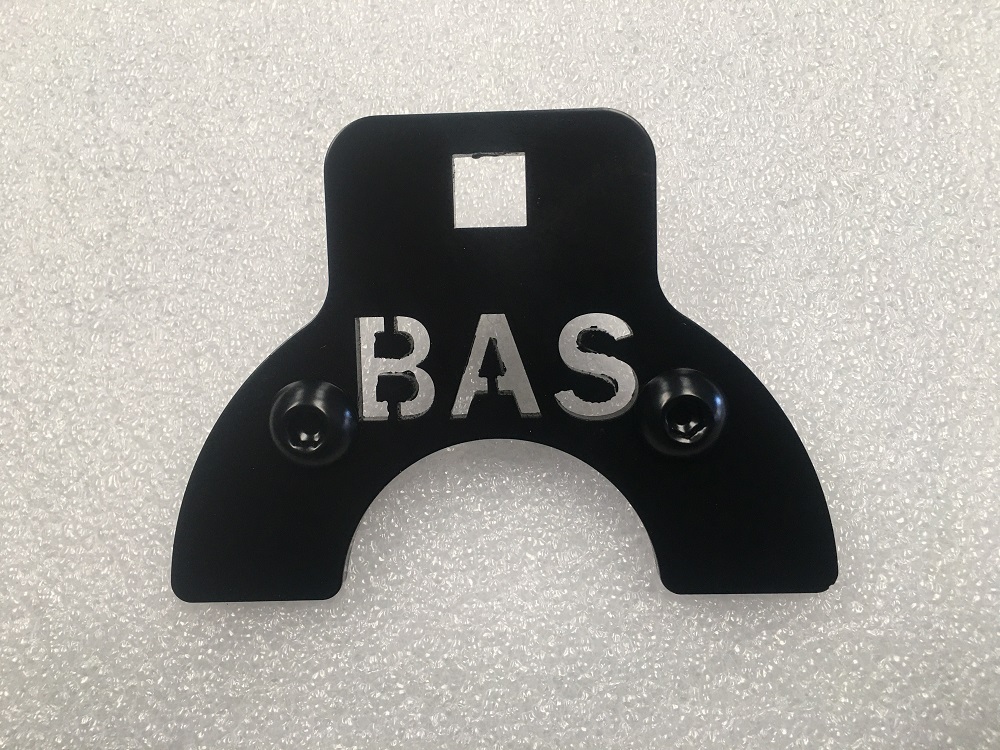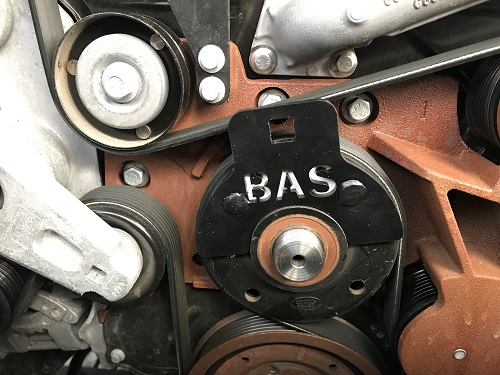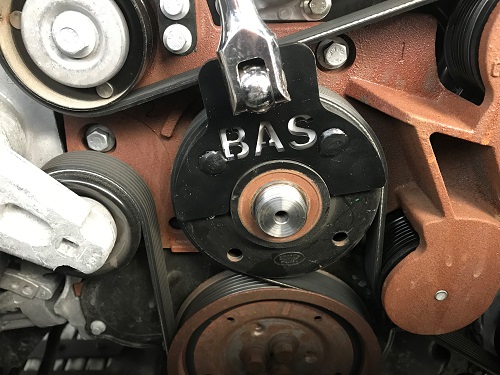 A one-time price of
£15.99
will be added to your order.
Defender® Puma Viscous Fan Pulley Spanner
This fan pulley holding tool is designed to work in conduction with your own 1/2" drive ratchet or crack bar as the handle extension.
Put the holding tool onto the fan pulley locating the two pegs into the holes on the pulley, then insert your 1/2" ratchet or crack bar into the square at the top to allow you to hold the pulley still whilst you loosen and remove the viscous fan.
The viscous fan its self uses a 36mm spanner to remove it not supplied with this pulley holding tool. 
On checkout VAT will be added at the current UK rate of %20 for UK customers.
From 1st Jan 2021. VAT will be removed for all UK export sales, this will be shown in the checkout when you enter your NON UK address.
Country of origin for this product is United Kingdom