IIDTOOL Defender 2.4L TDCi EGR Deactivation Patch (NOT FOR ROAD USE)
£30.00
£180.00
Including 20% VAT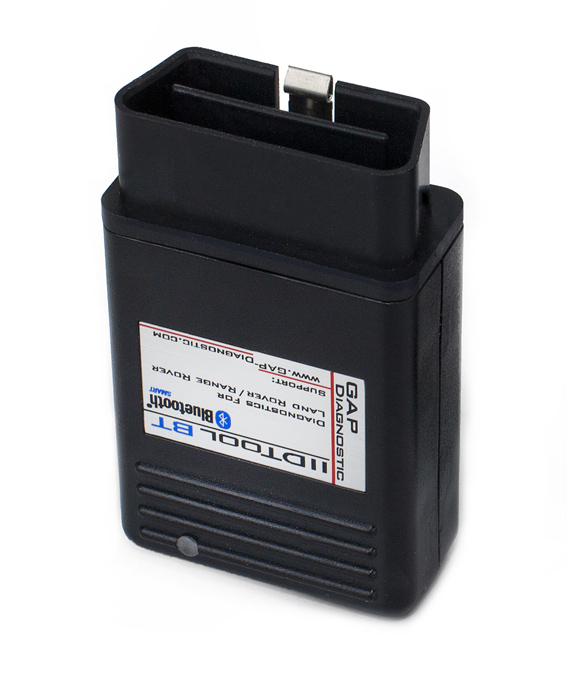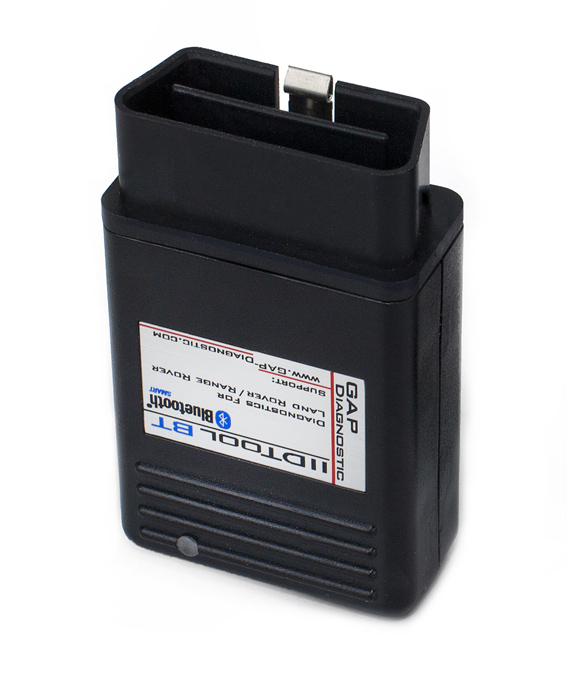 A one-time price of
£150.00
will be added to your order.
Description
Specifications
BAS Defender 2.4TDCi Puma MY2007-2001 EGR Patch IID Tool Unlock.
This item is a EGR software deactivation patch for MY2007-2011 Defender Puma 2.4TDCi (explicitly for off road use).
After your web shop order you should ensure your IIDTool firmware and iPhone or android app is UpToDate and on the latest versions available, using your GAP IIDTool Updater program on your pc or mac before moving to the next step. 
IID BT users may after unlocks are supplied need to change firmware from the "Release" version to the "Custom" firmware depending on the tools age.
IID Pro users will just update and overwrite ensuring the latest firmware available for the tool is applied using your GAP IIDTool Updater program on your pc or mac.

Once you have updated your IIDTool we require you need to send us via email along with your cars ECU INFO page (sent from within the IIDTool app) and any fault codes shown in the engine also direct from the IIDTool app. We will then reply to the email with further instructions on what to do next for the tool unlock and then application to your engine control unit.

ECU info's should be sent direct from the app to our email that you will have received after you placed the online shop order.

Example of the engine part from ECU INFO typically looks similar to below, though as said we require your FULL cars info so do not edit the email content.

Assembly 7H12-12C520-BK
Hardware 7H12-12B684-AB
Strategy 7H12-12K532-ExE
Calibration 7H12-12K532-XXX
Injector 1 F4001E1900000DFE
Injector 2 F400000000EF001B
Injector 3 F400383F1D3F3AEB
Injector 4 F400000000000BFF
Serial ZD9L92APTBY7
VIN SALLDWNS8BA123456
The EGR deactivation patch
DOES NOT

magically repair egr electrical circuit faults you may have on your valves or related wiring, these should be repaired correctly without software modification.

Warning – The fitting of any performance part or electronic upgrade may affect the vehicle warranty and/or alter the vehicle emissions or original type approval.

On checkout VAT will be added at the current UK rate of %20 where applicable. 

 
Required: EGR Blanking kit & IIDTool for programming the patch to the car.
The IID Tool is NOT Included, this item is a software purchase only.