BAS2 RRC Transfer Of Ownership & Name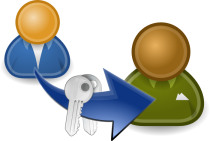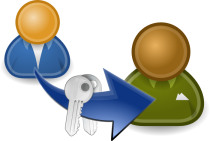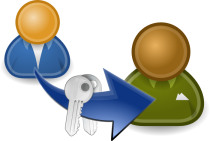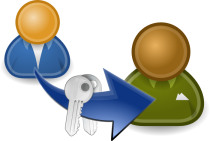 A one-time price of
£25.00
will be added to your order.
The owner and name transfer service is for customers who have purchased a BAS2 RRC Tool with the matching car which now needs to be transferred and re registered into a new tool users name.
This tool transfer will give the new car and tool owner user access to our technical support and firmware updates and tool use support.
The original owners tool hardware warranty is NOT transferable nor are the remap files them self's if you buy as tool only.
Any new remap files that may be needed are purchased separately once the customer details and new ownership has been accepted and transferred.