TD5 Hybrid Road and Off-road Turbo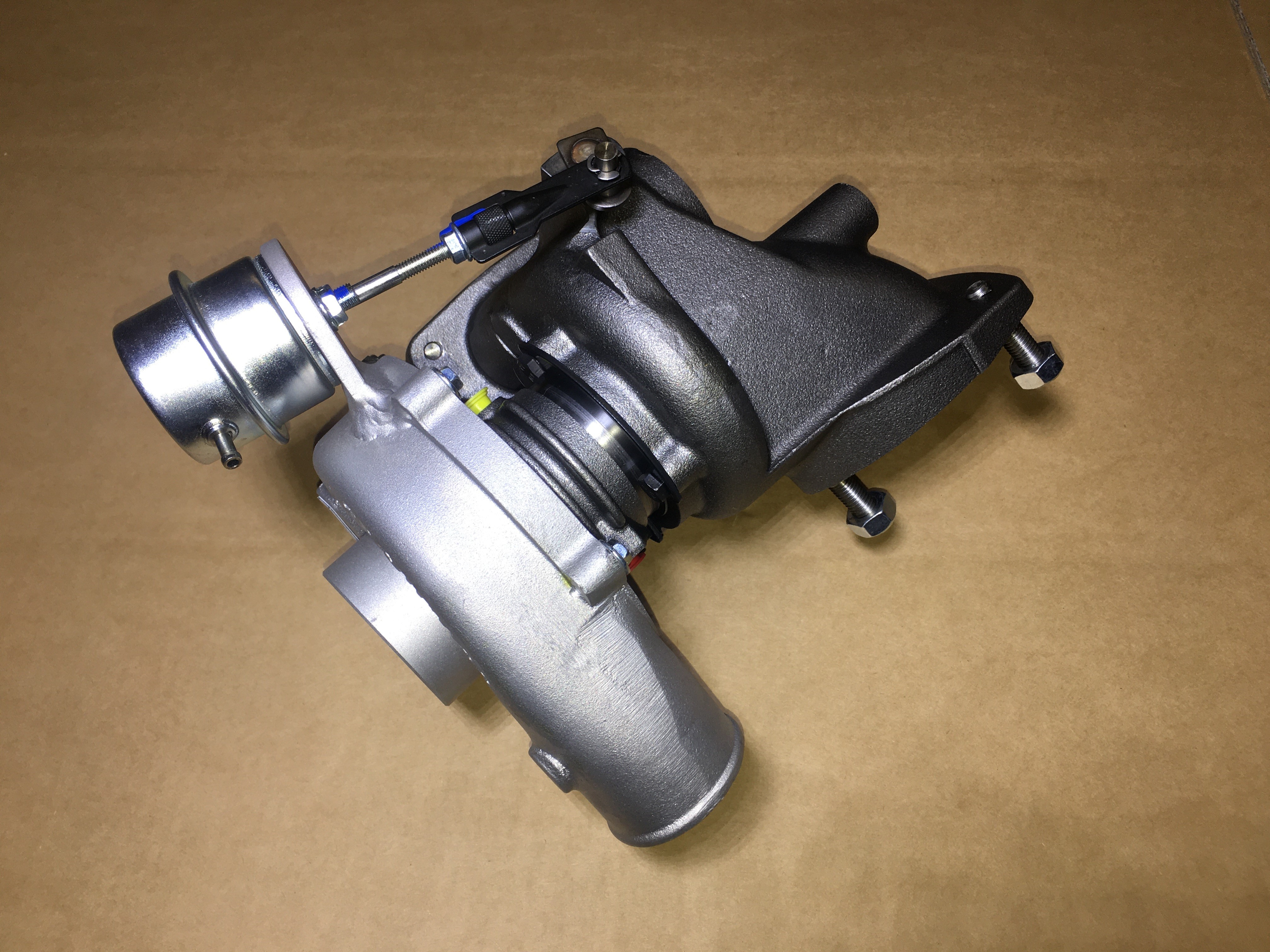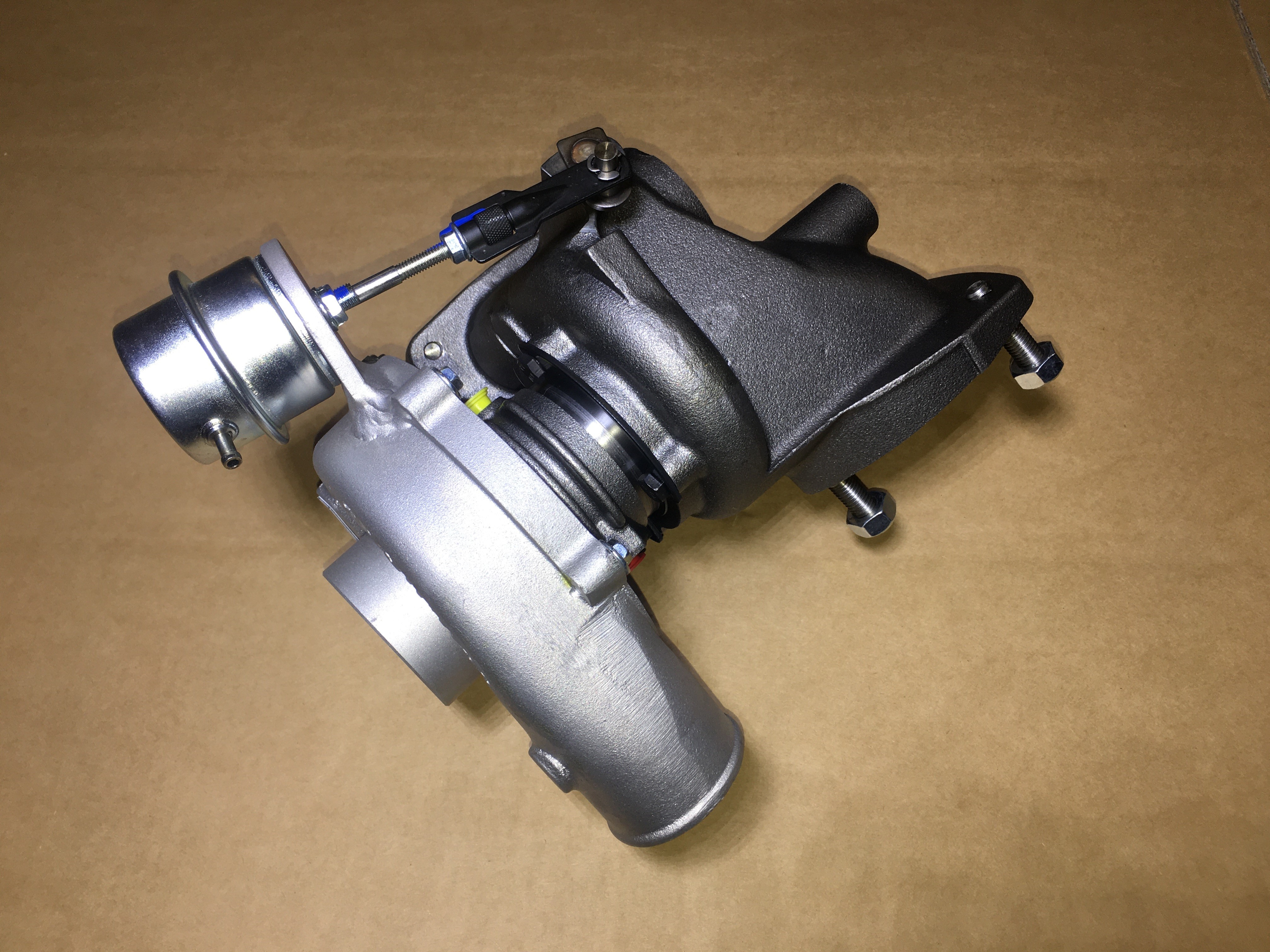 A one-time price of
£550.00
will be added to your order.
Description
Specifications
Defender and Discovery Manual or Auto TD5 Fixed Geometry Hybrid Turbo.
This turbo is designed with a much stronger 360 degree thrust bearing which is far more reliable than the factory baring setup , it also uses a T25 56mm Billet extended tip compressor in a bespoke Turbo Technics compressor housing which allows the turbo to spool better than standard as well as being able to flow and produce more air than the standard turbo. 
This turbo is an ideal upgrade for those wanting something better than the standard turbo but not as highly priced as the TD5 Hybrid VGT turbo we offer.
All our turbo chargers are designed and made by Turbo Technics, who specialise in automotive turbochargers and associated turbo equipment. Turbo Technics are a world-class company acting as consultants to many car manufactures who use their turbo re-manufacturing facility for many car brands including JLR, which gives us the edge with our specially made Hybrid turbos as we know that they are built correctly and come from the same factory which Land Rover use for their own re-manufactured turbos!
NOTE: TD5 fixed boost box / signal clamp or raised boost pressure limit in a remap is required for this turbo installation ( sold separately to the turbo purchase), as well as a remap to the main engine ecu to gain the best functionality from the hybrid turbo. 
We insist on all turbo charger installations you fit new engine oil and oil filter as well as a new oil feed pipe when making your installation. We also do not advise fitting with snorkels or restricted air intakes.
Warning – The fitting of this item may affect the vehicle warranty and/or alter the vehicle emissions or original type approval. we also advise you to inform your insurance company if fitting any none standard parts or power upgrades.
On checkout VAT will be added at the current UK rate of %20 for UK customers.
From 1st Jan 2021. VAT will be removed for all UK export sales, this will be shown in the checkout when you enter your NON UK address.
Country of origin for this product is United Kingdom
NOTE: TD5 boost signal clamp box is required for this turbo installation or you can have remapped to suite the higher pressures used and not fit the boost signal clamp box, also in some hi flow cases a maff bypass needs doing to keep the air flow meter in a working tolerance. 
This turbo is NOT designed for use with a snorkel or raised air intake. Turbos have no warranty if used for Race, Competition or Rally use on road or off road cars.
The fitting kit pictured is for example only and items may change slightly from what we have pictured.
Delivery T&C Information:
When you make the purchase from us you are agreeing that proof of delivery supplied by our delivery company (generally UPS) is sufficient and enough evidence to establish that goods have been received in good order. When you sign for them you are signing for them as received in undamaged order.
The manufacturing standard warranty is covered by Turbo Technics and is subject to strict conditions. Hybrid Turbos that are non standard spec are classed as a consumable item and are not covered under the standard warranty as a new standard spec turbo would be.