Puma Defender Shift-R V2 (Gear Shifter)
£225.00
Including 20% VAT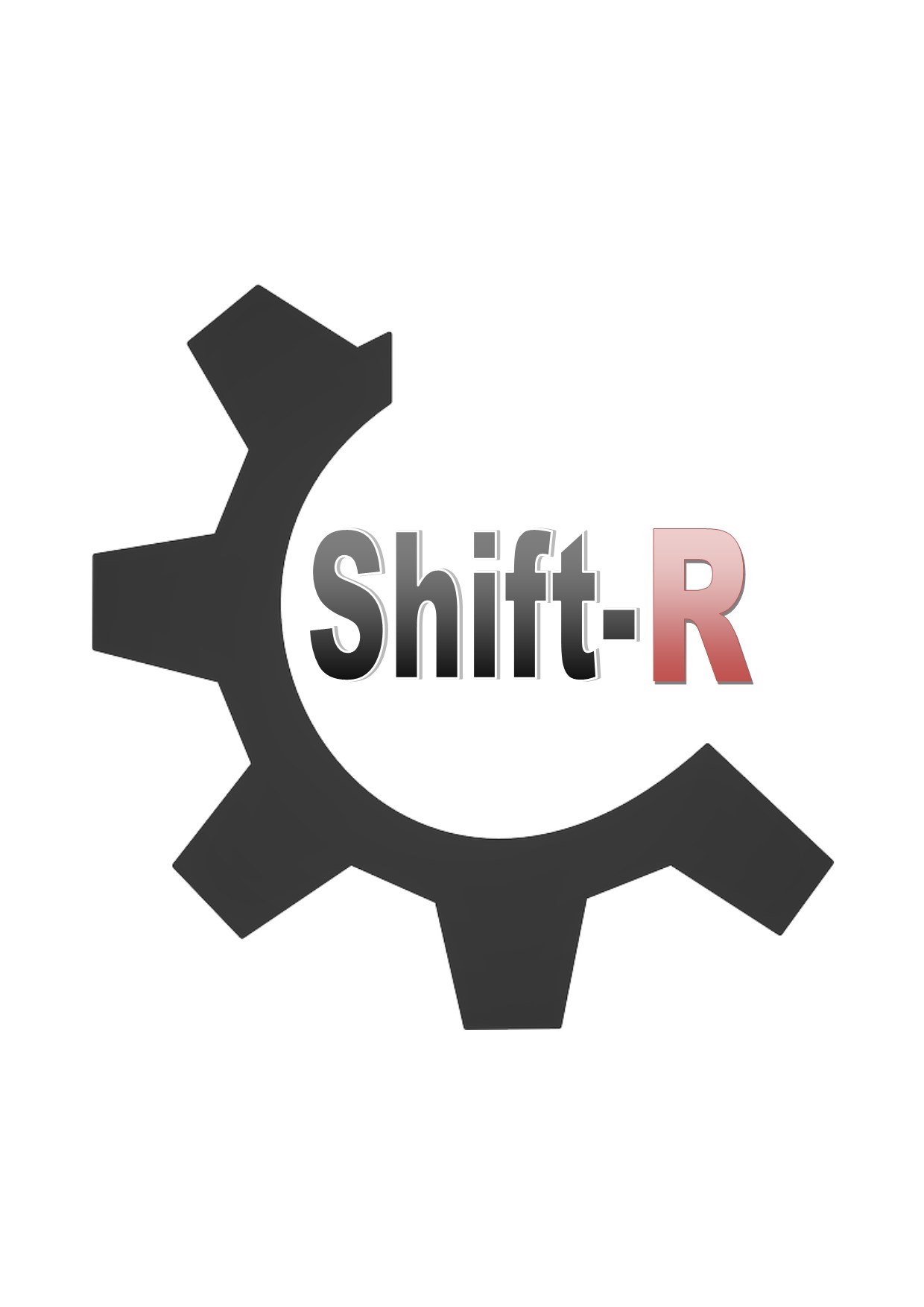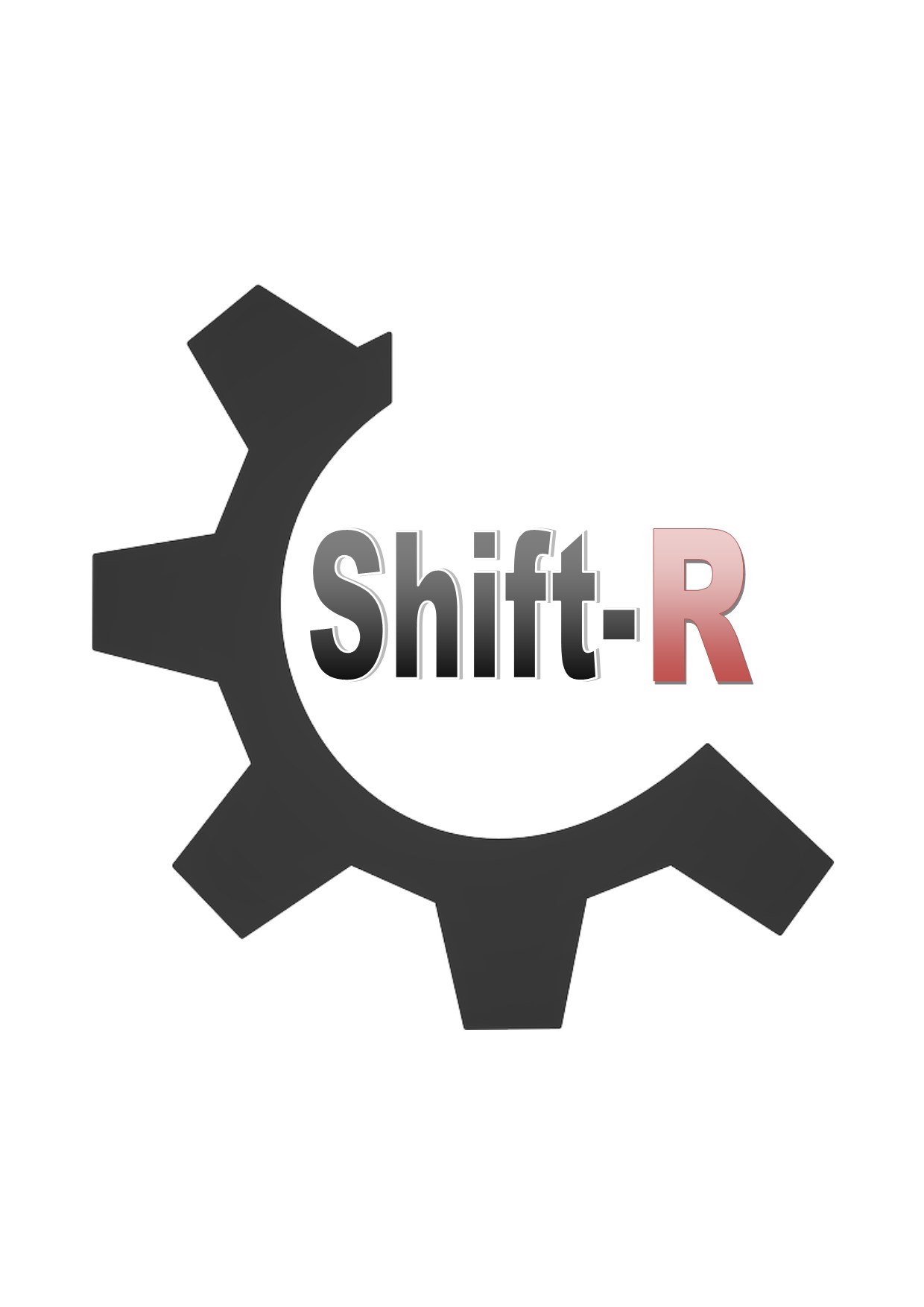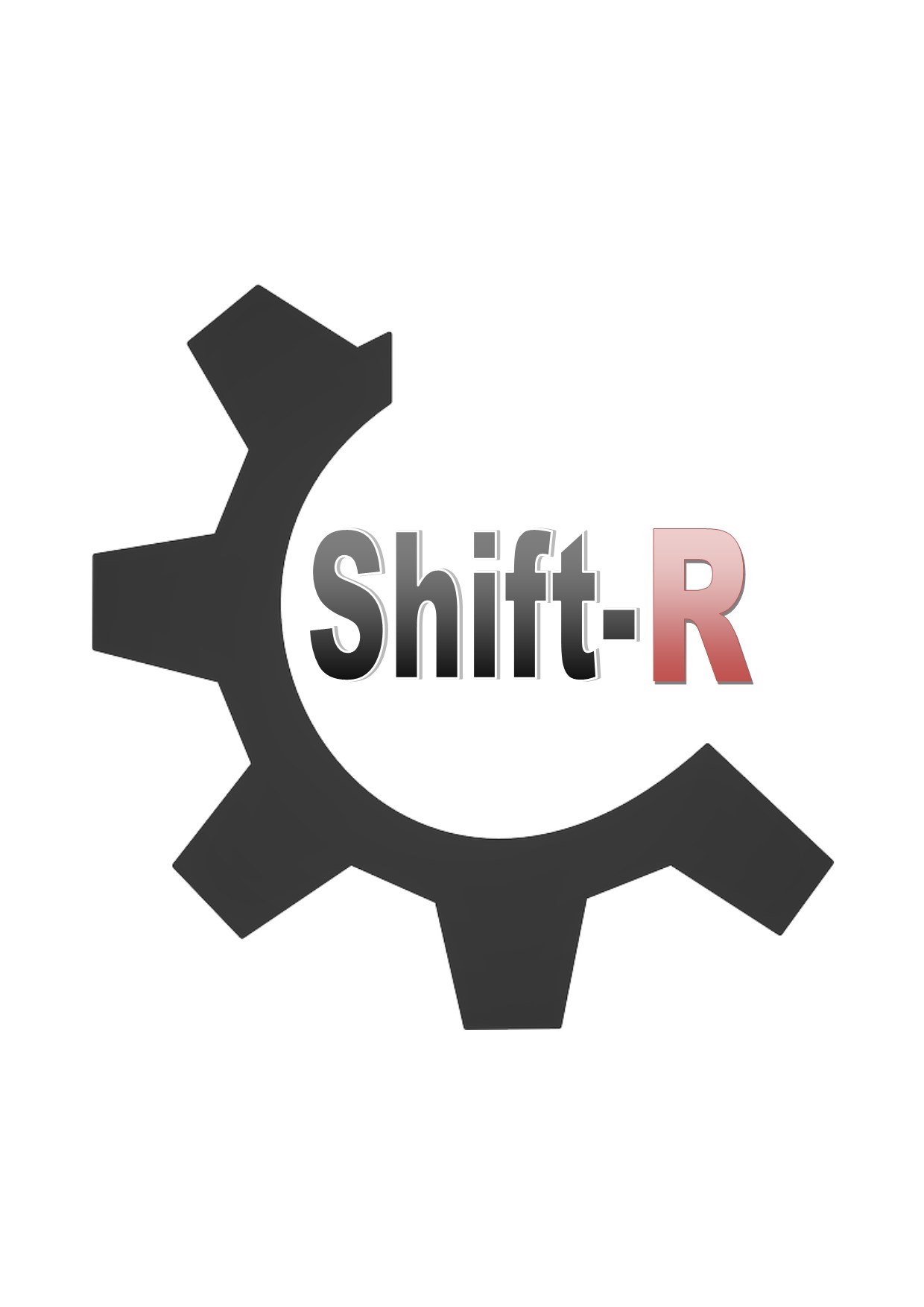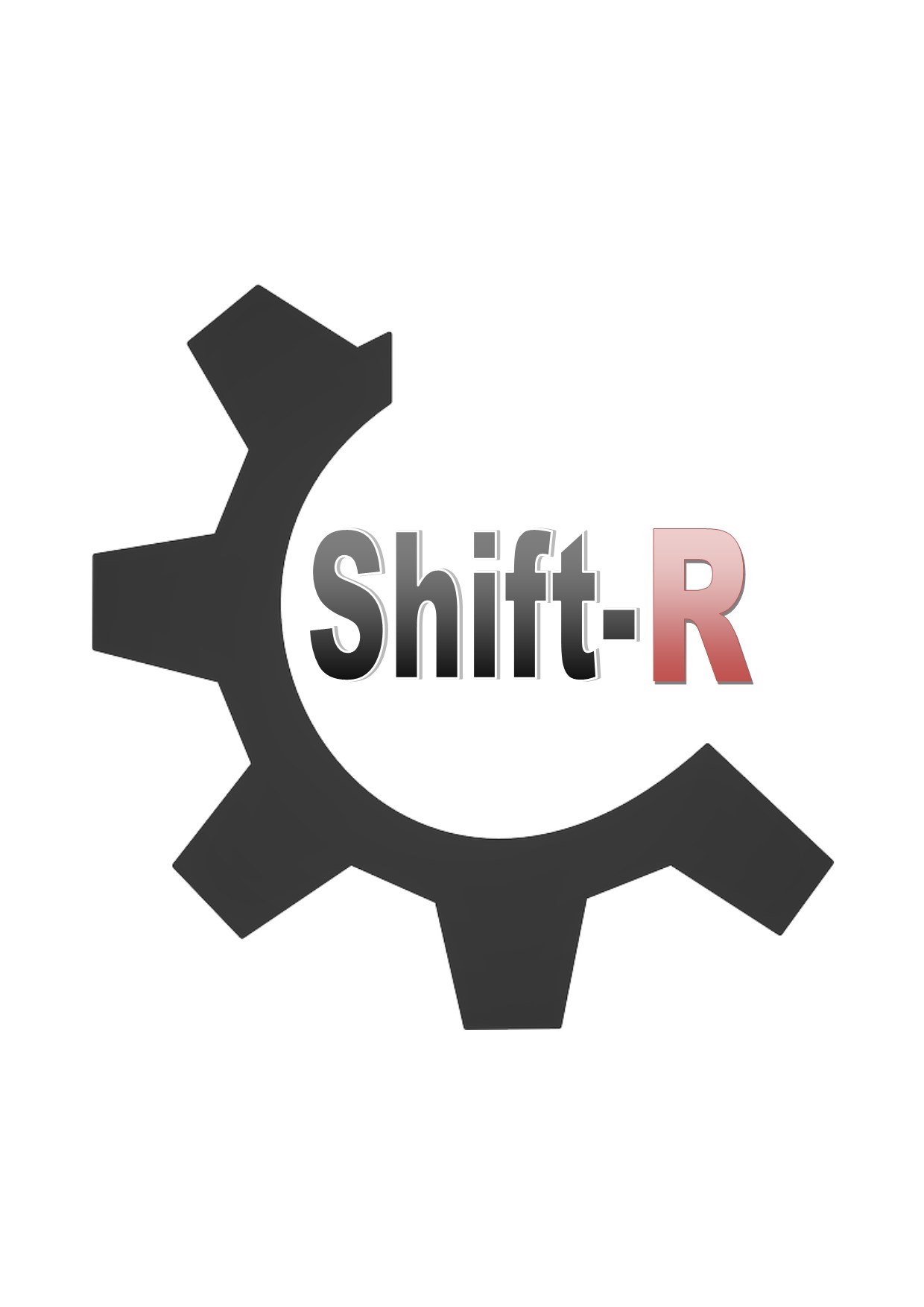 A one-time price of
£187.50
will be added to your order.
Description
Specifications
Defender Short Shift – Quick Shift – SHIFT-R (V2)
Fits Defender Tdci from 2007-2016
Shorter Gear Changes
Smoother Gear Changes
Easy to Install – 4 Bolt Fitment
Comes complete and ready to install – The only item needed from the original gear stick is the gaiter at the bottom.
Fits Both RHD & LHD Models
Far more pleasurable driving experience.
Fit with all gear stick assemblies from original to aftermarket that fit in the same way as the original unit.

The shaft and the 2 balls are machined from a single billet.
The Gear stick will now sit in a more original position.
Sitting in the Original position it will suit both right hand drive and left hand drive users far more.
FITTING INFO
Remove all matting and carpet,
Remove Gear stick gaiter,
Unclip the gear stick by using the two tabs one at each side on the bottom of the stick,
Remove 4 Allen/Torx bolts holding the plate to the top of the gearbox,
Pull gear lever mechanism upwards to get it out,
Remove lower cage from the bottom ball of the shaft,
Remove rubber gaiter from original shaft,
Fit gaiter on to shift-r and refit cage.
Apply grease to the lower ball and cage,
Place shift-r into vehicle and fit tighten the 4 new supplied bolts, 
Then put vehicle matting and carpet together.
We also offer a fitting service at our workshops for £30+VAT
On checkout VAT will be added at the current UK rate of %20 for UK customers.
From 1st Jan 2021. VAT will be removed for all UK export sales, this will be shown in the checkout when you enter your NON UK address.
Country of origin for this product is United Kingdom
Shipping weight is 6 kg
The kit needs basic tools and mechanical knowledge for fitting as well as some grease applied on instalation.