Puma Defender 2.2TDCi OBD TUNING ECU UNLOCK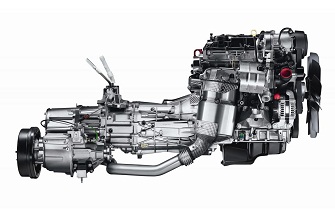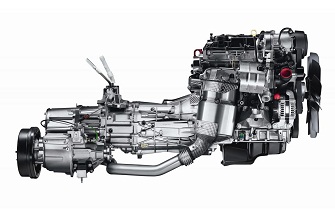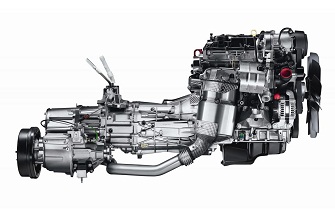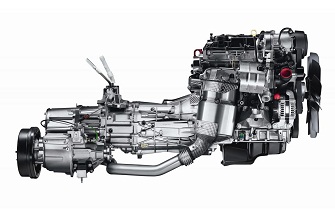 A one-time price of
£75.00
will be added to your order.
Description
Specifications
This Defender 2.2 ecu OBD Unlock patch is applied to your 2.2 Engine control module whilst open on the bench to gain access to the main processor, Once the patch is applied its re sealed/glued back together.
The unlock patch is applied to enable the OBD tuning to your engine ecu, and is aimed for people who want to make OBD tuning but do not have access to expensive bench  unlock tools.
The patch applied DOES NOT affect any remap that may be already present on your ecu. Your software version will remain the same and the ecu will plug back into your car as a plug and play ecu.  
Performance Remap tuning is NOT applied as part of this OBD unlock patch application….. Remap tuning should be purchased seperatly.

On checkout UK VAT will be added at the current UK rate of %20 where applicable for EU countries, VAT will be removed for non EU sales when you enter your address during the checkout process.
Please ONLY send ecus after your completed payment WITH order number and return address inside to the following address. We aim to turn arround this process and have the ECU sent back to you within 3 working days. Overseas international customers must allow extra time for the ECU to arrive back with you once processed and modifyed here. Delivery T&C Information When you make the purchase from us you are agreeing that proof of delivery supplied by our delivery company (generally UPS) is sufficient and enough evidence to establish that goods have been received in good order. When you sign for them you are signing for them as received in undamaged order.