P38 2.5L BMW Engine Turbo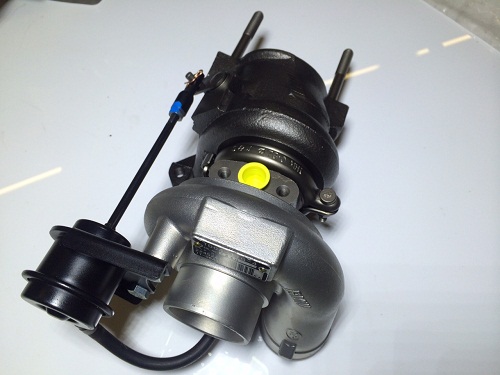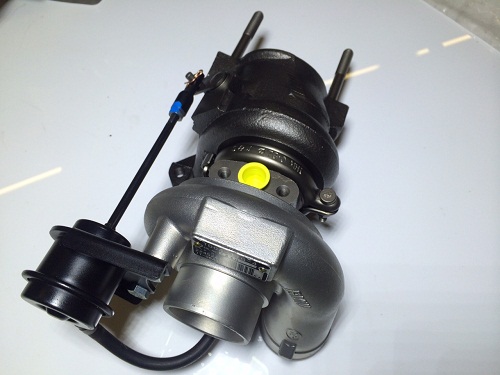 A one-time price of
£495.00
will be added to your order.
Description
Specifications
The STANDARD Reconditioned P38 2.5L Diesel turbo is a fully reconditioned turbo that is built to Landrovers specification for a reconditioned turbo. Prices shown are excluding VAT. On checkout VAT will be added at the current UK rate of %20 where applicable.
This turbo is designed for road use only! The is sold on a STRICT exchange, we charge a 75+vat surcharge until you return us your old unit. Surcharge units must be returned at the customers cost within 10 days of receipt of the new unit. The returned exchange unit MUST be complete and in electrical working order. Delivery T&C Information: When you make the purchase from us you are agreeing that proof of delivery supplied by our delivery company (generally UPS) is sufficient and enough evidence to establish that goods have been received in good order. When you sign for them you are signing for them as received in undamaged order. The standard warranty is covered by Turbo Technics and is subject to strict conditions. Hybrid Turbos are classed as a consumable item and are not covered under distance selling rules.