D3 & RRS 2.7L TDV6 Hose Blue 5 Ply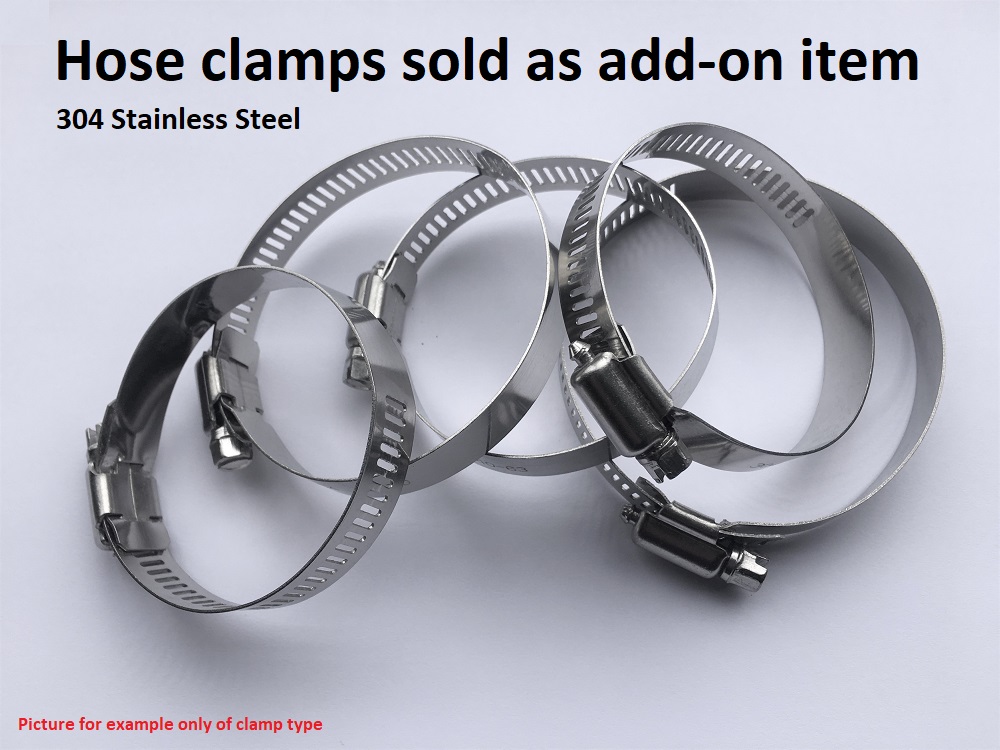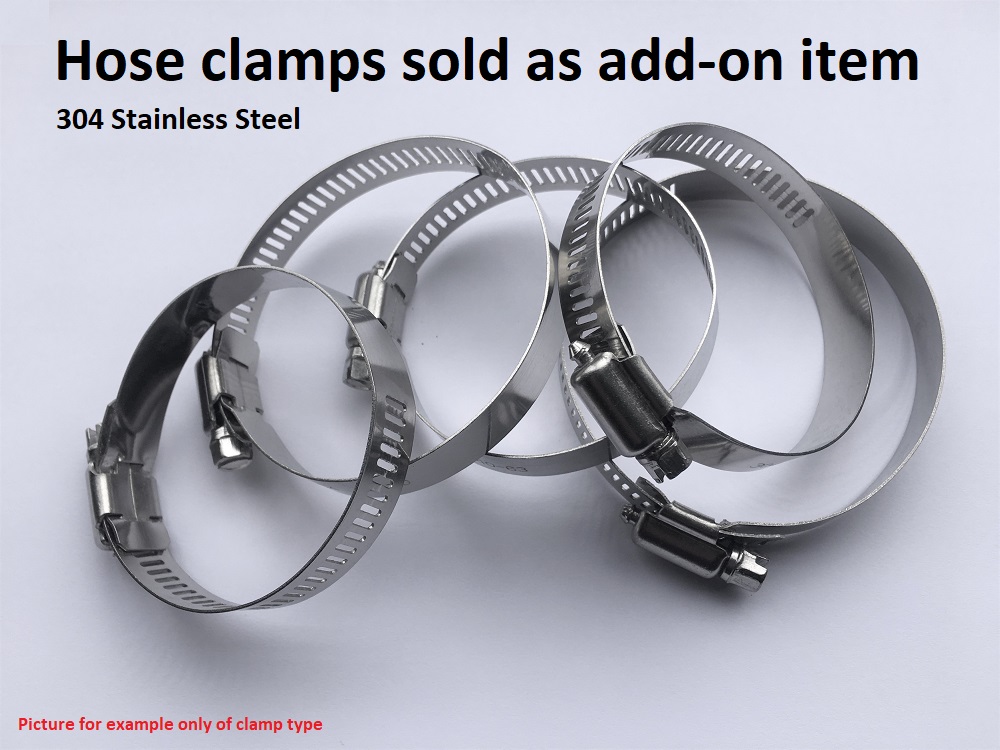 A one-time price of
£39.95
will be added to your order.
Description
Specifications
Discovery TDv6 Silicone Hose
As many of you know or have found out the hard way, the standard intercooler hose fitted to the 2.7L TDV6 is weak in build and is prone to problems.
BAS have over the years seen many, many TDV6 Discovery 3 and RangeRover Sport's with running issues ranging from squealing noises coming from under the bonnet to heavy smoke under load and lack of power.
We have found on many cars that the standard inlet manifold intercooler hose seems prone to splitting which causes boost pressure leaks and delamination inside which causes in some cases blockages.
BAS have now addressed this problem once and for all by specially manufacturing a 4&5 ply hi grade silicone hoses to replace the standard weak and badly extruded version !
Our hose is designed and manufactured in such a way to give maximum strength to with stand boost pressure and temperatures regularly seen on the TDV6 engine.
On checkout UK VAT will be added at the current UK rate of %20 where applicable for EU countries, VAT will be removed for non EU sales when you enter your address during the checkout process.
This 5 ply silicone hose replace the standard OEM part number hose PHN500025
Internal liner color may vary from the picture shown.
Delivery T&C Information
When you make the purchase from us you are agreeing that proof of delivery supplied by our delivery company (generally UPS) is sufficient and enough evidence to establish that goods have been received in good order. When you sign for them you are signing for them as received in undamaged order.